Pida su estimado de Producto
SOLICITA UNA COTIZACIÓN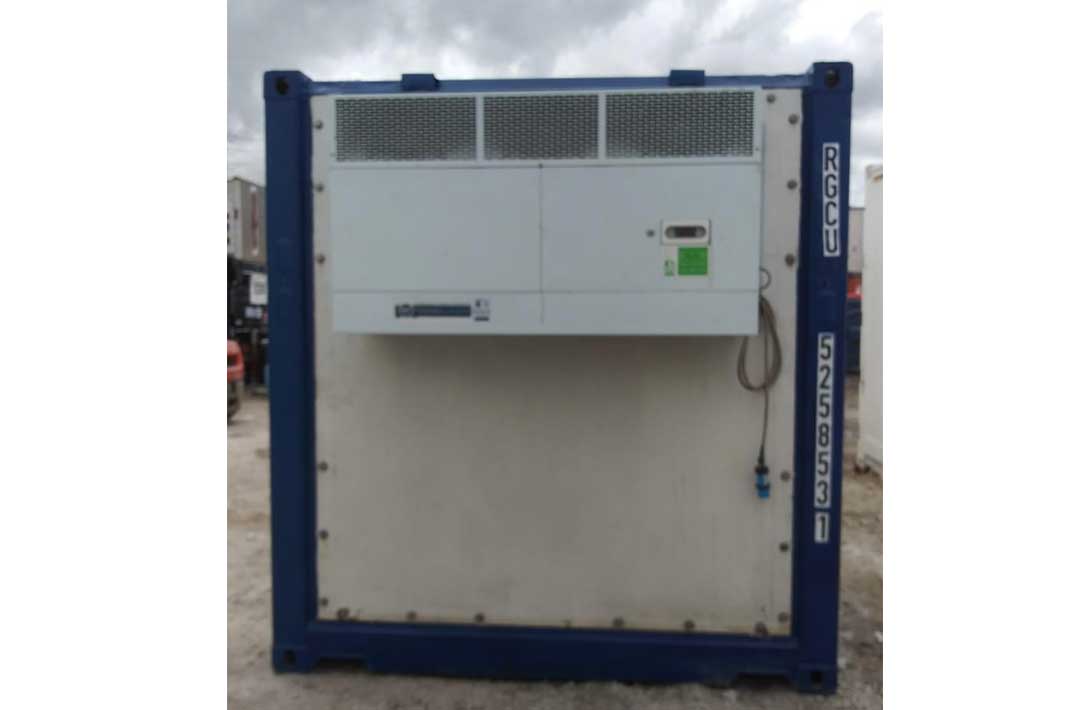 220V single phase Refrigerated Containers
Our temperature-controlled cold storage containers are perfect for anybody that needs extra on location refrigerated or cooler space. The single-phase reefer containers are 100% electric. They take into account a large number of items to be stored at temperatures below 0°F and up to 86°F contingent upon the necessities.
RAVA Group Container Services has 10ft, 20ft and 40ft cold storage containers available. Whether you have a need to store fresh or frozen food, chemicals or other temperature-regulated items, RAVA Group Containers has the perfect portable cold storage solution to protect and prolong the freshness of your product.
Ready to cool – High-Efficiency 10′ Reefers
We have a Phase Convertor for Customers that need to from single phase to 3 phase conversion.
Condition: Nuevo o Usado